Responsive web design is no longer optional for testers and developers, as it has moved to the center of user experience management in a relatively short time. With GlobalWebIndex estimating that each consumer owns more than 3.5 connected devices on average, it should be no surprise that responsive web design is essential to supporting all users regardless of the device.
Different platforms and operating systems — as well as various screen sizes and other tech specs — will always impact the ways in which sites perform on devices, and this must be a central component of website and mobile app testing.
ComputerWeekly recently explained some of the differences between responsive web design and adaptive web design and the advantages of each. The biggest difference between the two is that responsive web design will involve only one website that is viewable through a range of devices, and adaptive strategies create varying sites for each targeted device.
That fundamental difference translates to other variances between the two styles, though. For example, the source pointed out that adaptive design will always be more expensive than responsive strategies, as they require the creation and testing of a range of sites rather than one single project. At the same time, because adaptive designs do indeed create entirely different sites for mobile and desktop users, they tend to be a bit more effective in terms of user experience.
Related post: Responsive Web and Adaptive Web: The Pros and Cons
While this might make it seem as though adaptive is the way to go, ComputerWeekly noted that the average organization is not going to be able to have unique, compatible sites made for every device that hits the market, which means that certain users will not get the right experience. Responsive design, on the other hand, will be built to interact properly with a range of platforms and devices, making it more viable, at least at this point in time.
Finally, the news provider noted responsive designs are a bit more difficult to develop and maintain than adaptive ones, but that the former approach is more beneficial when it comes to search engine optimization.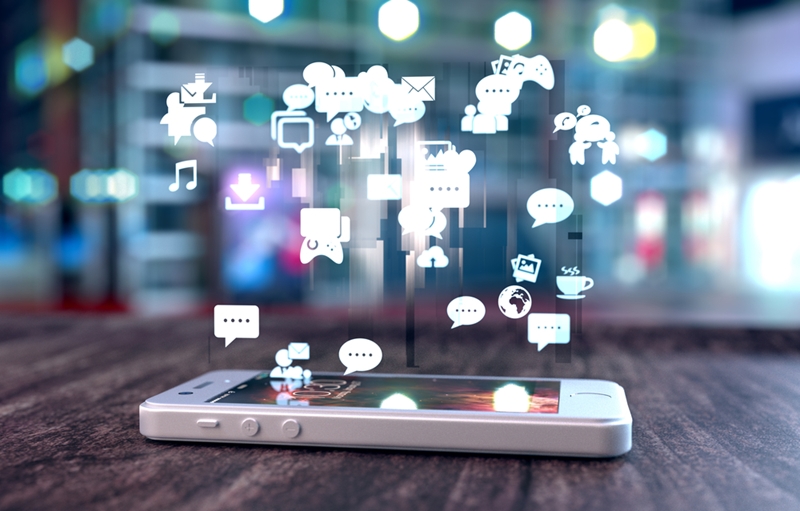 The brand impact of responsive web design
MarketingProfs recently listed some of the key trends involved in advertising today, and argued that the use of responsive design can have a positive impact on brand image. The source cited the first responsive design-based website in the airline industry — which came from Virgin America — and how the airline saw a 10% improvement to conversions and 20% decrease in website-related troubleshooting calls.
That example, MarketingProfs asserted, shows just how powerful proper user experience management can be, especially in a highly competitive industry.
How will you approach your responsive web design development and testing?